"Plop" went my letterbox as the usual 32 envelopes offering me lifetime cover with Saga or a new credit card dropped onto the doormat. Filtering through, and the renewal quote on my car insurance turned up, and I tore it open with some trepidation.
I wish I wouldn't. You'd think, not having a claim, not moving, nothing really happening, your premium would go down. Mine went up by £9.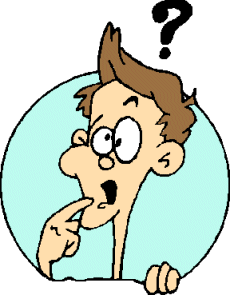 I phoned the Post Office, who told me that it was really the cheapest they could offer, so I told them they're living in cloud cuckoo land. In the meantime, my email box was shouting "hey I've got email" as my other quotes came in.
Confused.com
is now a good site. It used to be run by a company, but now is what you'd expect. The £295 quoted to me by the Post Office was a good deal, but not the best. I was quoted £275 as the cheapest.
For some reason, confused.com was confused itself, and a lot of the companies were unable to quote. But one of the list was the RAC, and seeing as I have roadside recovery with them, I thought 'in for a penny' and gave them a call.
£191 all in. Staggering is not the word. I'm not bothering checking anywhere else, I'm not going to waste my time.